It's Finally Friday Live brings you all of your favorite hits from the 80's through today!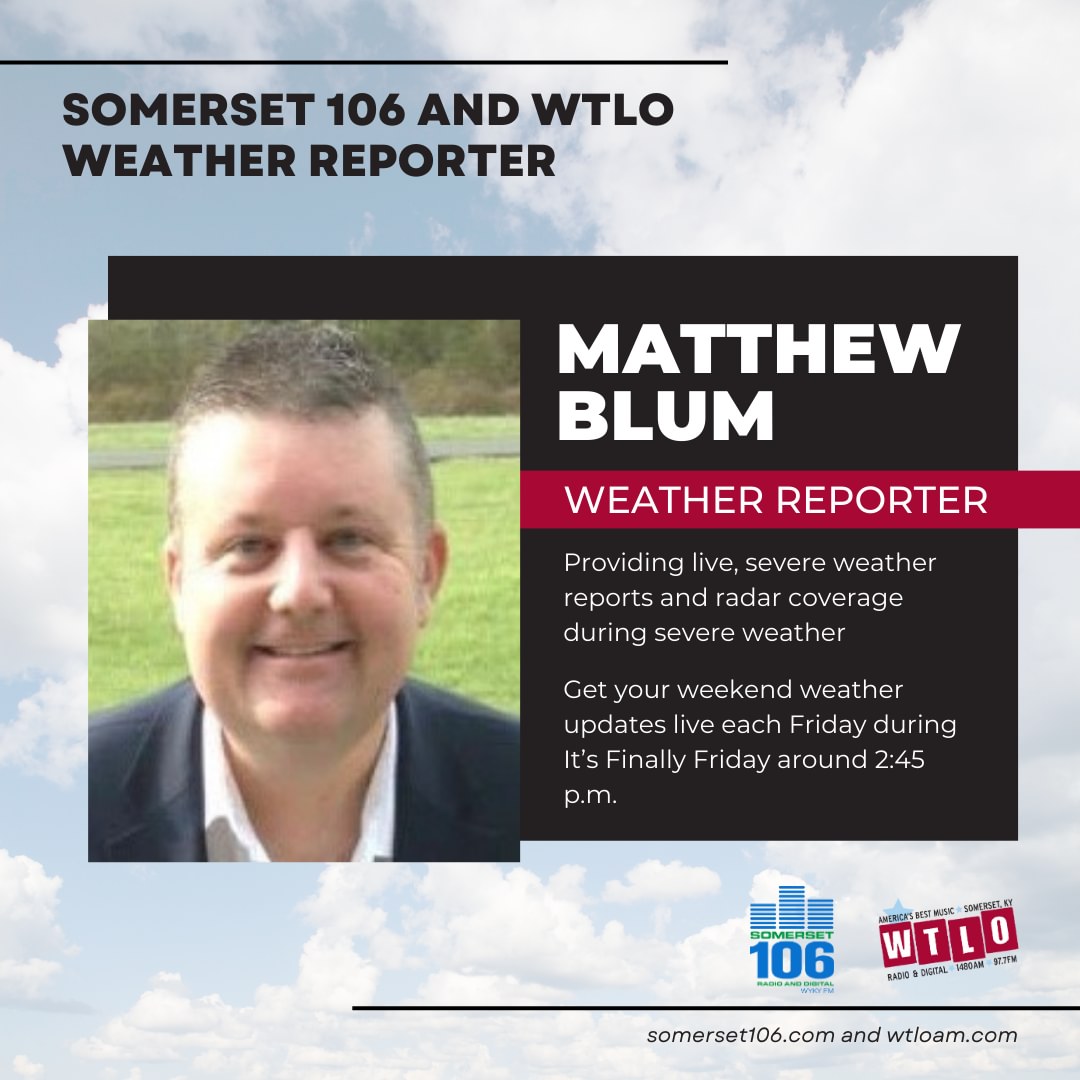 Every Friday at 2:40PM, tune in for the weekly weekend weather report.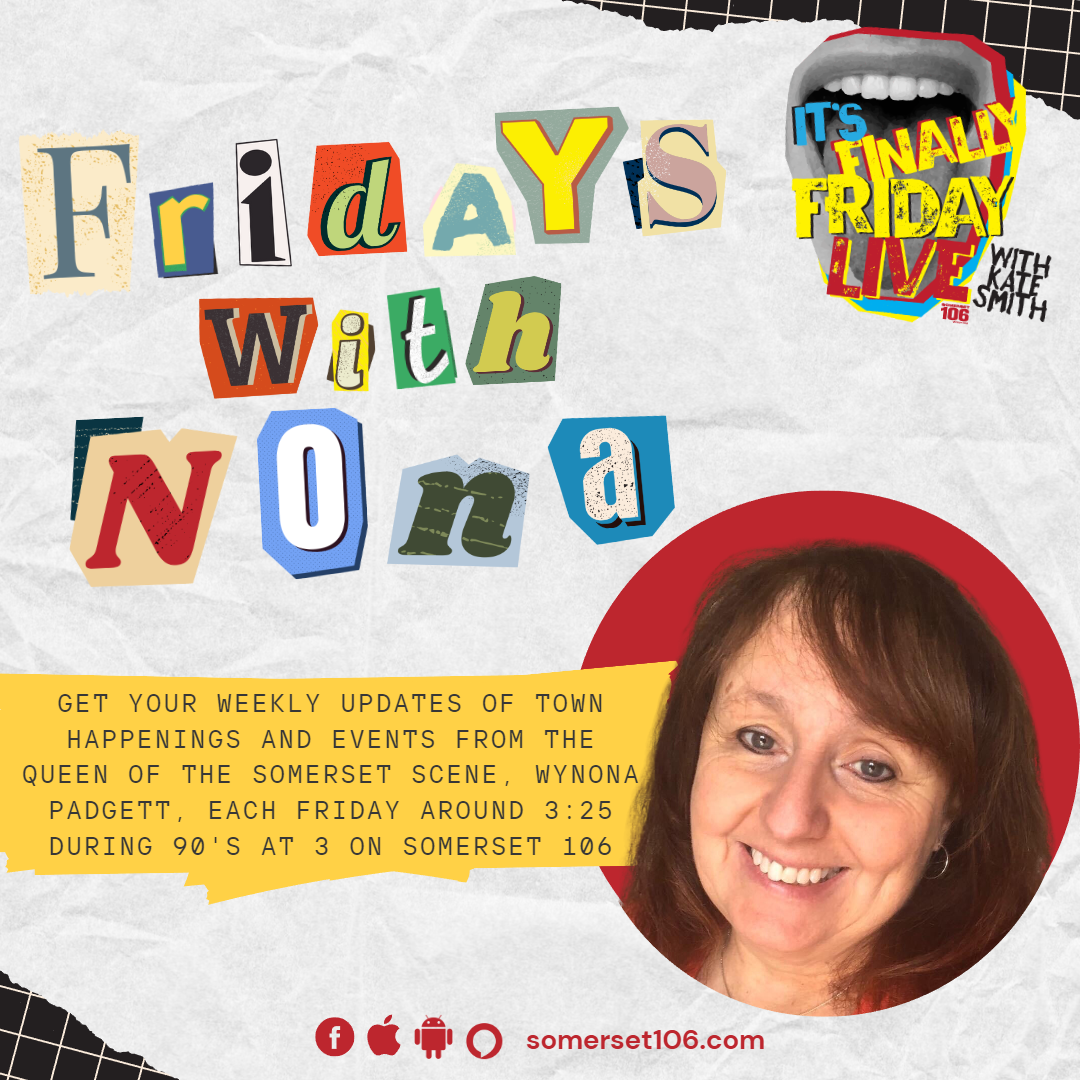 Every Friday at 3:20PM, the Queen of the Somerset scene, Nona, gives us the scoop on local events, festivals, live music opportunities and more for the upcoming week.
Kate serves up your favorite hits from the 90'severy Friday from 3PM to 4PM! Grunge, alternative, pop, R & B, and more!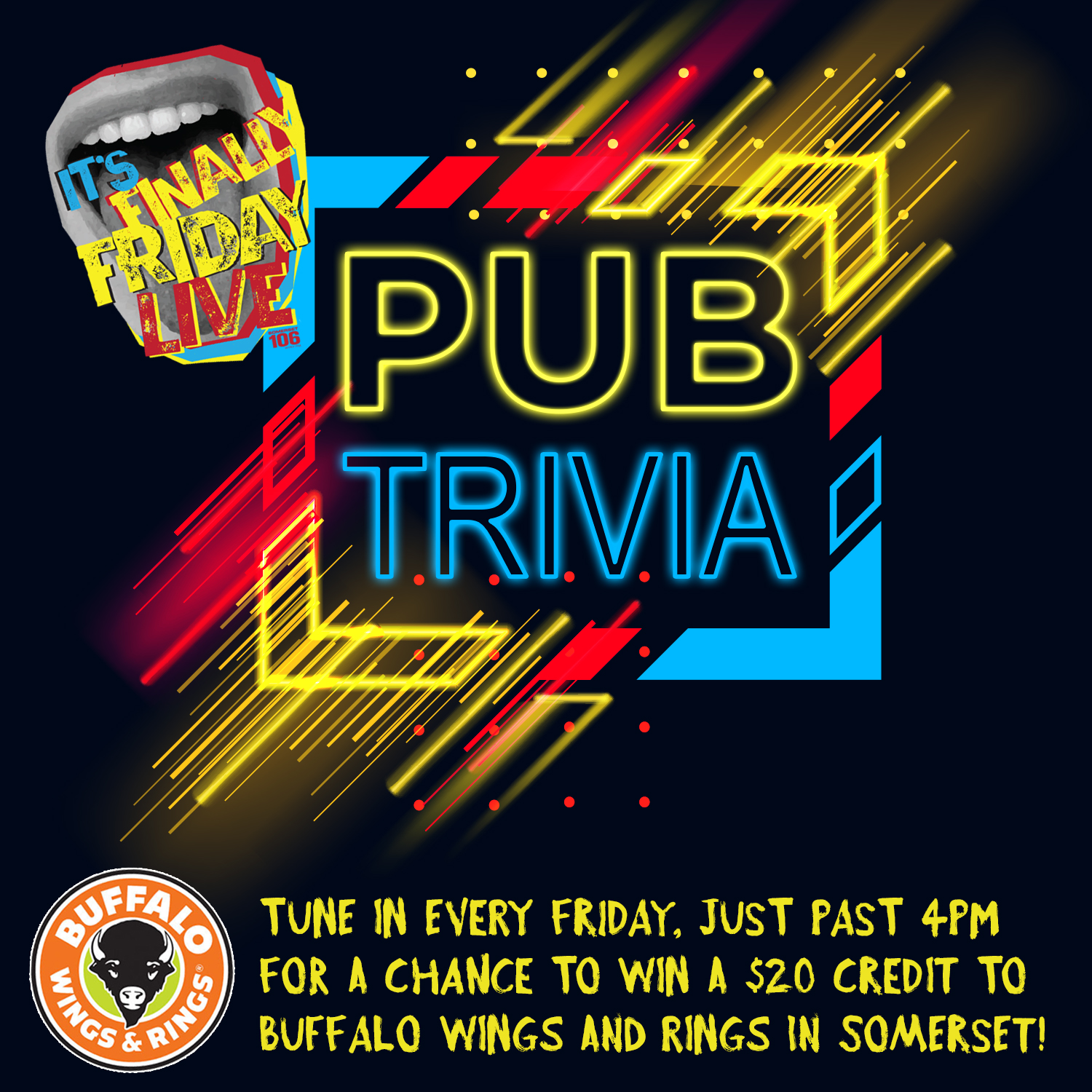 Every Friday at 4:20PM, it's time for the Buffalo Wings and Rings Pub Trivia question! Be the first to text the correct answer to 679-9959 and you'll win a $20 credit to Buffalo Wings and Rings in Somerset.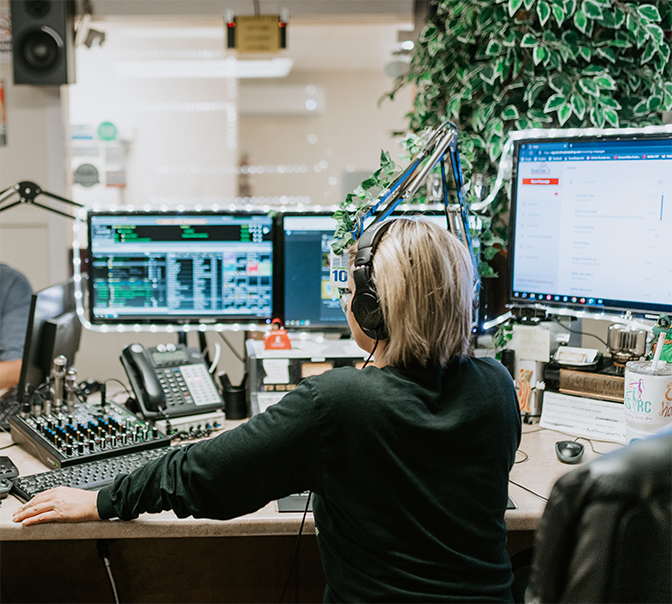 In 2012, Kate and her three daughters relocated to Somerset. Initially working as a graphic designer at Forcht Broadcasting, she later became the host of Dial-A-Deal on WTLO 1480AM/97.7FM in October 2020. From there, Kate launched It's Finally Friday Live on Somerset 106 in March of 2021, where she curates the best music playlists featuring your favorite hits and classics from the 80s through today.  She also showcases talented local musicians and features interviews with singer-songwriters through The Set List segment on the first and third Friday of the month. In November of 2022, Kate also assumed the role of Operations Manager for Somerset 106 and WTLO.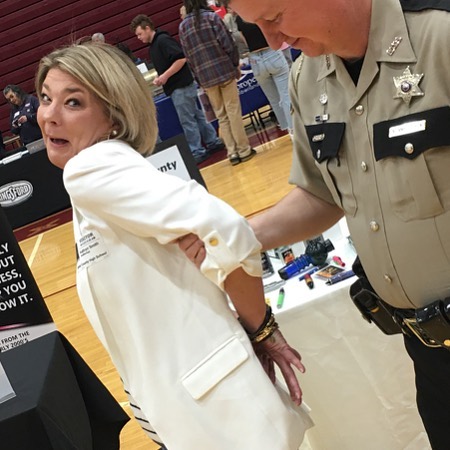 Kate In trouble
At the Pulaski County High School Job Fair 2023. The Pulaski County Sheriff's office table was right next to ours and it was the most popular table at the event. Multiple students wanted to try the cuffs. I did too. All in good fun!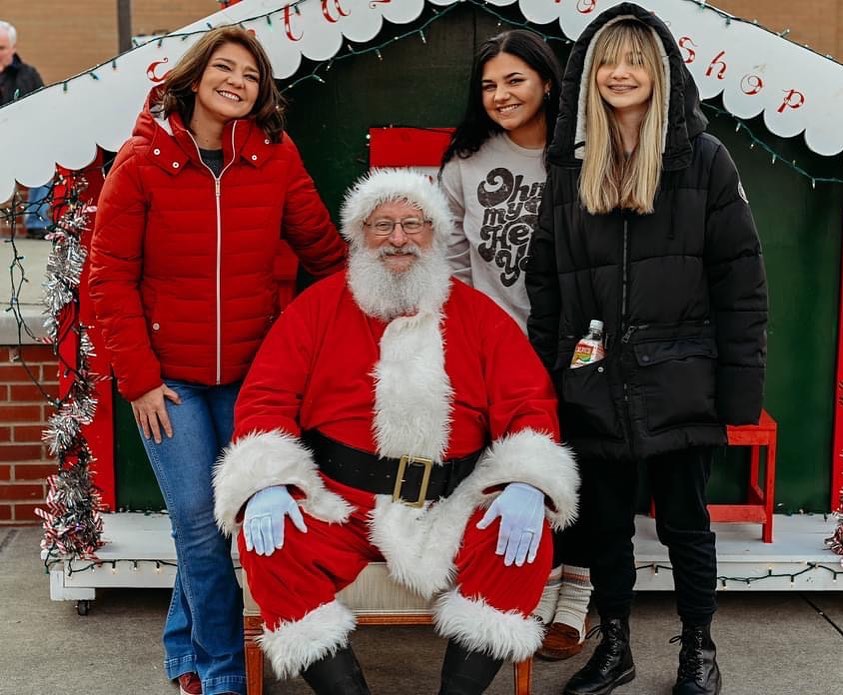 Photo with Santa at the 2022 Somerset 106 Vendor Village
Kate enjoying some family time with her daughters and Santa. The youngest refused to be on camera.
They See Me Rollin'
If you know me, this photo is the most "me" photo ever. Yes, those are my skates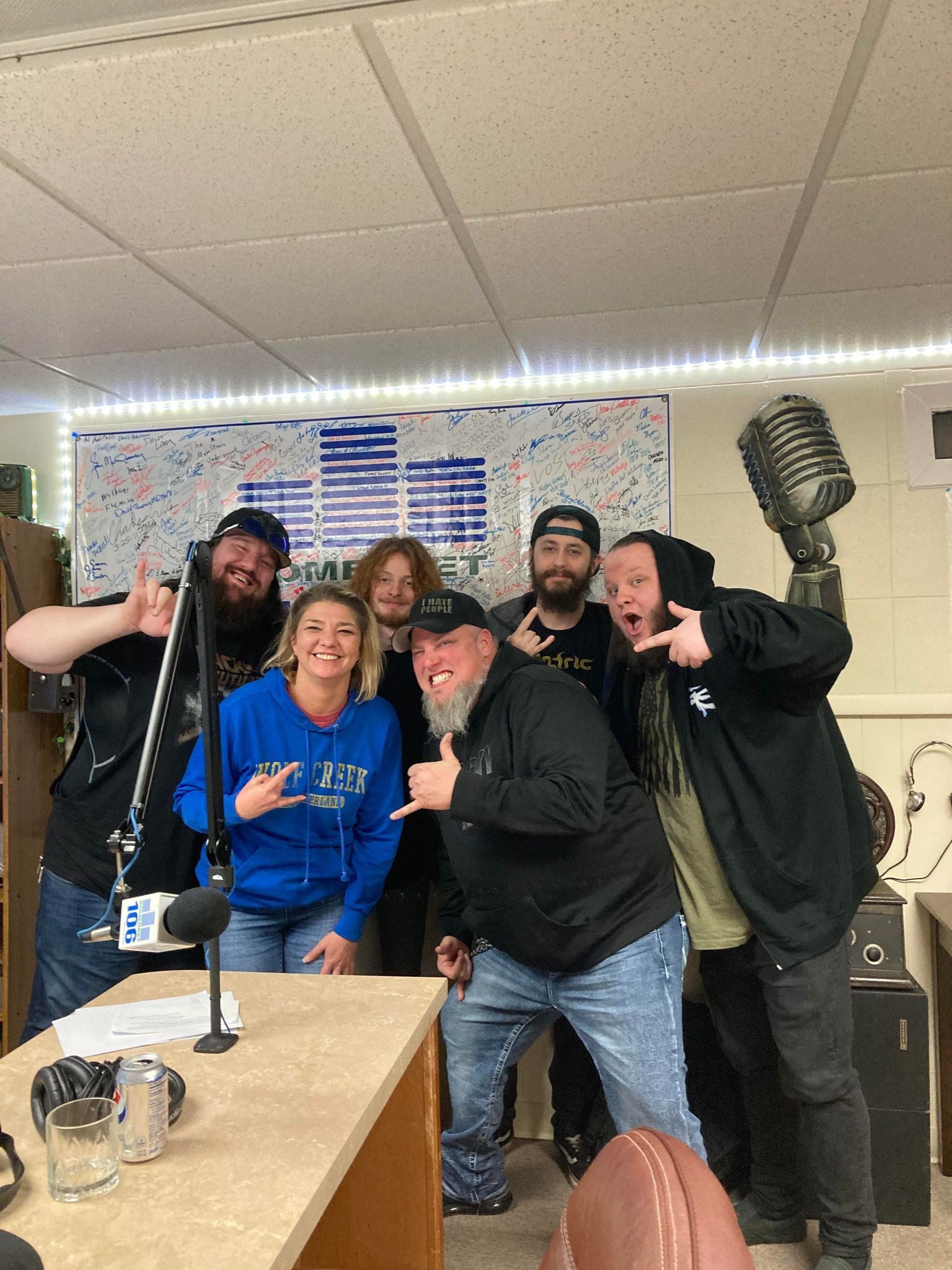 Kate with gravel Switch during The Set List
The Set List is a special segment during It's Finally Friday Live on the first and third Friday of every month.